Ottery St Mary
Silver Band
Ottery St Mary Silver Band based in the heart of East Devon are a progressive, friendly entertainment band always seeking to provide our audiences with varied and popular music.
Engagements
Contact Us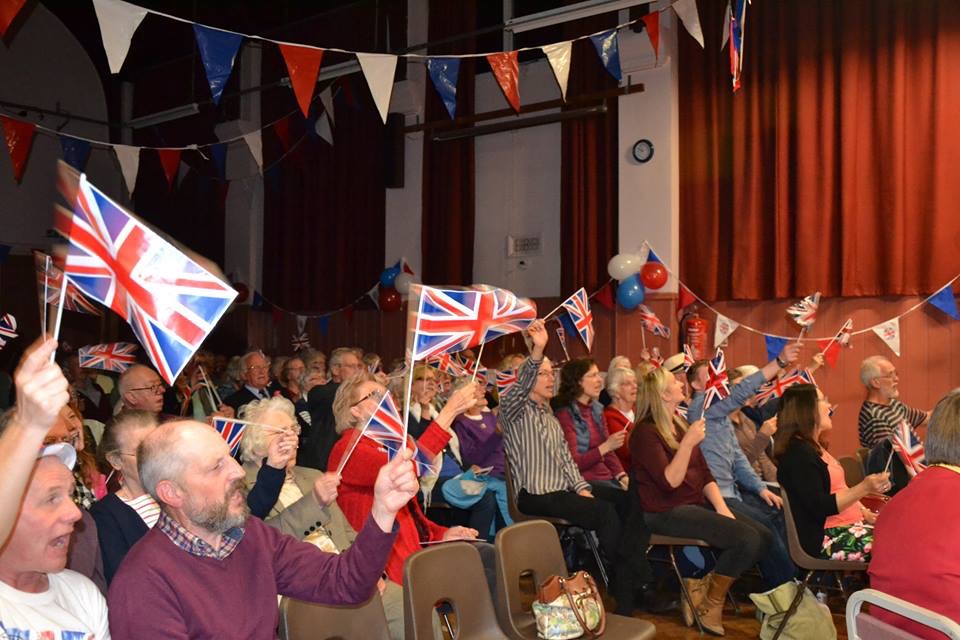 Christmas Cheers
Ottery St Mary Silver Band will be Carolling on Monday's and Friday's leading up to Christmas Day
Unfortunately we are unable to accept cash donations towards our band funds this year.
If you wish to show your appreciation for our carolling please send your donation to:
Ottery St Mary Silver Band
 Sort code: 20-30-47  a/c: 70682195
Or visit our website: Ottery St Mary Silver Band
 or Facebook Page for details.
Thank you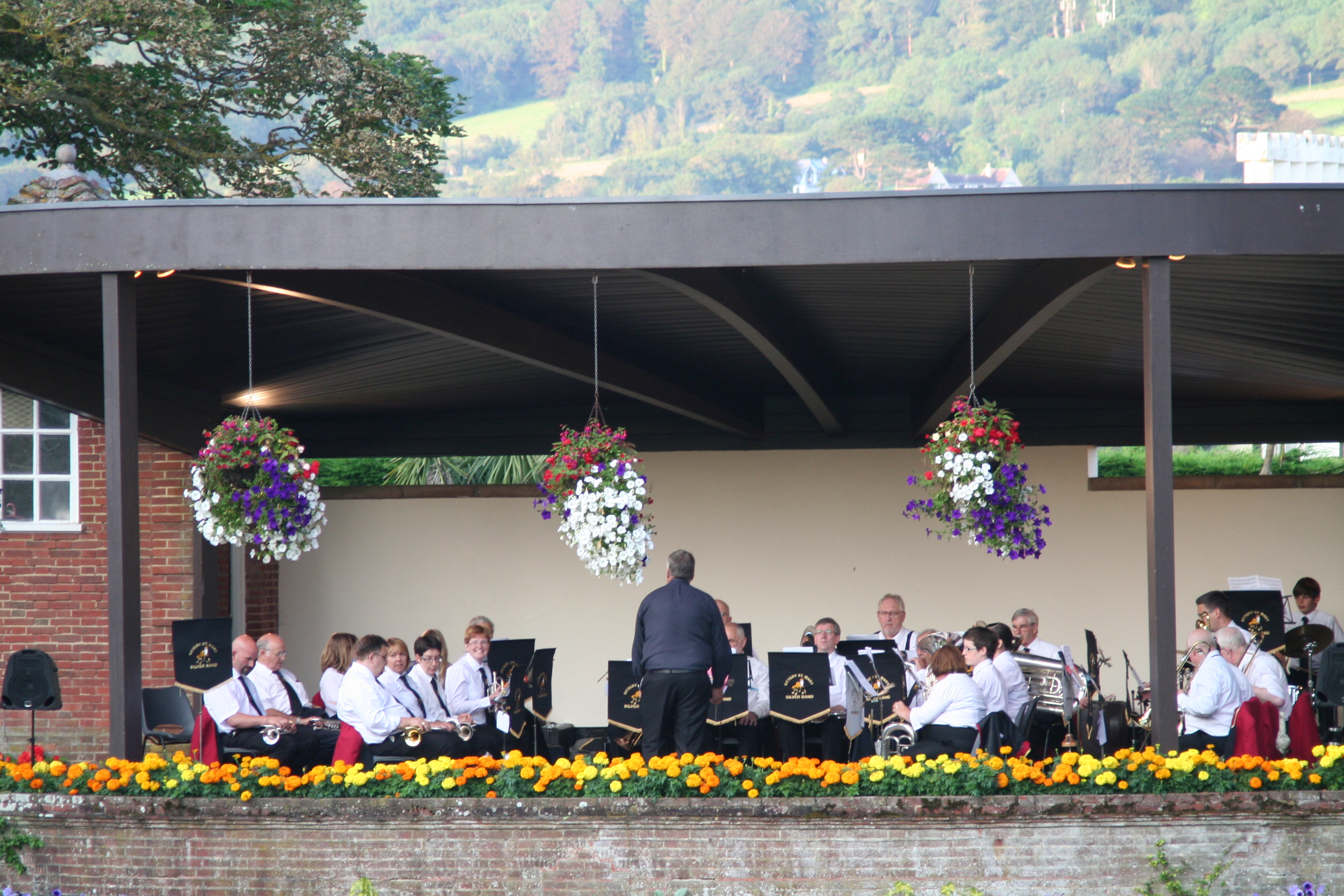 Listen to band in the beautiful surroundings of Sidmouth Connaught Gardens. Starting May 2020, see our engagements page for other dates! 
Led by musical director Andrew Harris the players vary in age from 11 to "much older" and come from a variety of backgrounds.
The band is availible for a variety of events such as fetes, arranged concerts, charity events, carnivals, church events, christmas concerts etc etc.
Currently we rehearse at "The Station" in Ottery St Mary Mary on a Thursday evening between 1930 and 2130. There is also a training band (Brass Class) that rehearse in the Old Band Room in Ottery on a Monday evening between 1930 and 2030.
We are continually seeking new players and currently have a number of vacancies, if you are interested in coming to a practice night you would be made very welcome, for further information please contact us
The Spring concert on 17th May being the first public performance of 2019 by OSMSB got off to a good start with the march Death or Glory followed by a wide variety of music played to an appreciative audience. The first half of the programme concluded with an...
The OSMSB annual social was held this year in the Lamb and Flag and members of the band had a great time whilst enjoying a tasty meal. Thanks go to the friendly restaurant staff and to Ian and Danuta for organising the event.
Christmas with the Silver Band on 15 December The Silver Band looks forward to welcoming you to our Christmas Concert at The Institute at 7.30pm on Saturday 15 December. You'll be able to enjoy a variety of well-known Christmas carols and tunes such as "It's beginning...