Ottery St Mary
Silver Band
Ottery St Mary Silver Band based in the heart of East Devon are a progressive, friendly entertainment band always seeking to provide our audiences with varied and popular music.
Engagements
Contact Us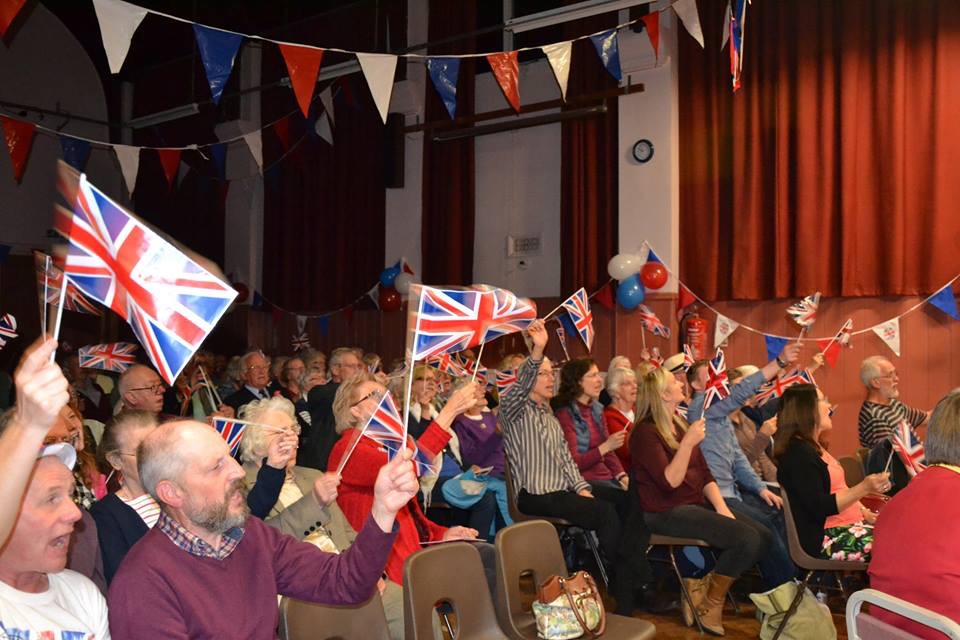 PLEASE NOTE
WITH REGRET, DUE TO THE COVID-19 VIRUS ALL REHEARSALS AND EVENTS ARE CANCELLED UNTIL FURTHER NOTICE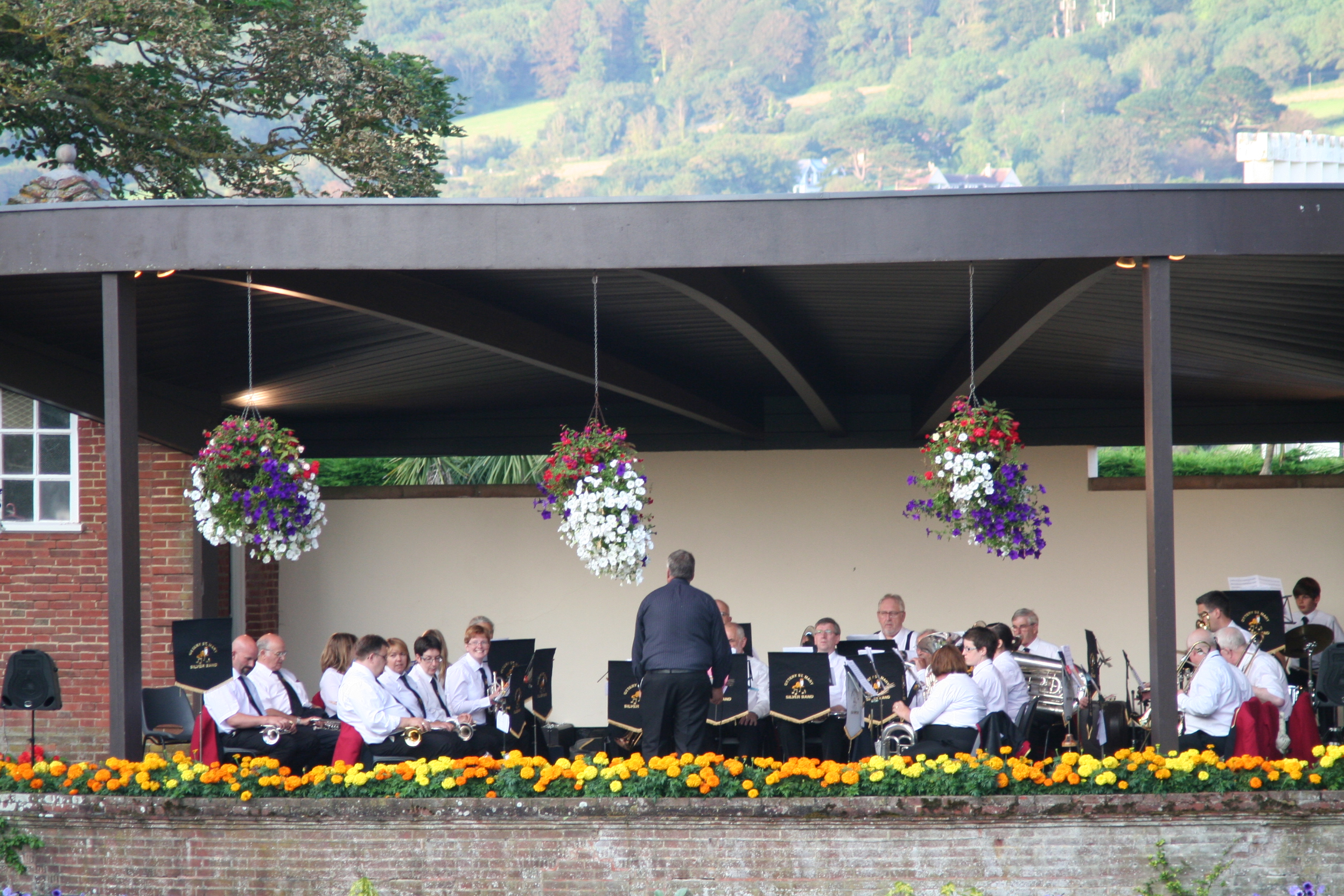 Listen to band in the beautiful surroundings of Sidmouth Connaught Gardens. Starting May 2020, see our engagements page for other dates! 
Led by musical director Andrew Harris the players vary in age from 11 to "much older" and come from a variety of backgrounds.
The band is availible for a variety of events such as fetes, arranged concerts, charity events, carnivals, church events, christmas concerts etc etc.
Currently we rehearse at "The Station" in Ottery St Mary Mary on a Thursday evening between 1930 and 2130. There is also a training band (Brass Class) that rehearse in the Old Band Room in Ottery on a Monday evening between 1930 and 2030.
We are continually seeking new players and currently have a number of vacancies, if you are interested in coming to a practice night you would be made very welcome, for further information please contact us
Many thanks to everyone who came along to listen to the Brass Class concert on 20 July and to eat the delicious cream tea. Hopefully, you enjoyed the solos and the wide variety of band music including well-known pieces such as Mamma Mia, Pirates of the Caribbean and a...